Investigating an Economic Longevity Dividend
Every country around the world is set to see an increase in the share of its population aged over 65. That leads to concerns about the negative macroeconomic consequences of an ageing society. However, at the same time life expectancy trends mean we are living longer and are on average in good health for longer. That should be good news for the economy.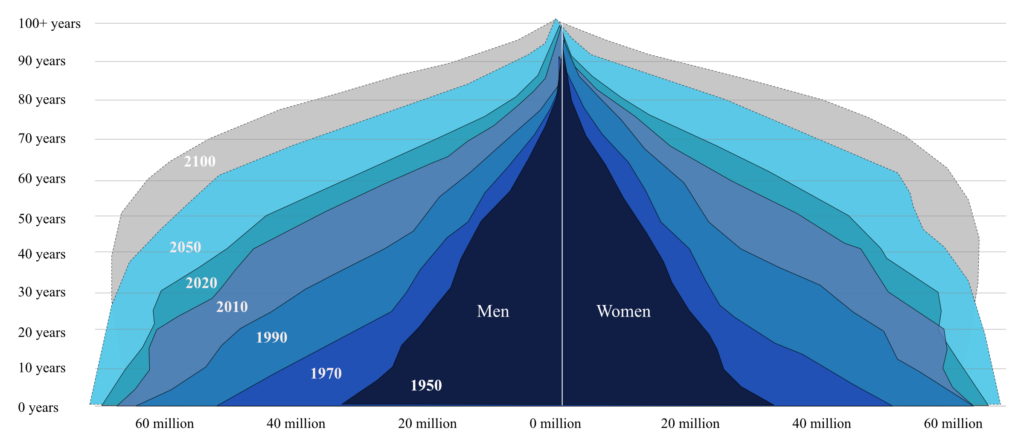 Future economic growth depends on exploiting the opportunities a longevity dividend brings and minimising the costs of an ageing society. In 2020 the ESRC awarded Professor Andrew Scott a £1million grant to investigate an economic longevity dividend. The research program is both empirical and theoretical and is aimed at identifying the magnitude of a longevity dividend, the channels through which it operates and the policies that can be used to maximise its impact.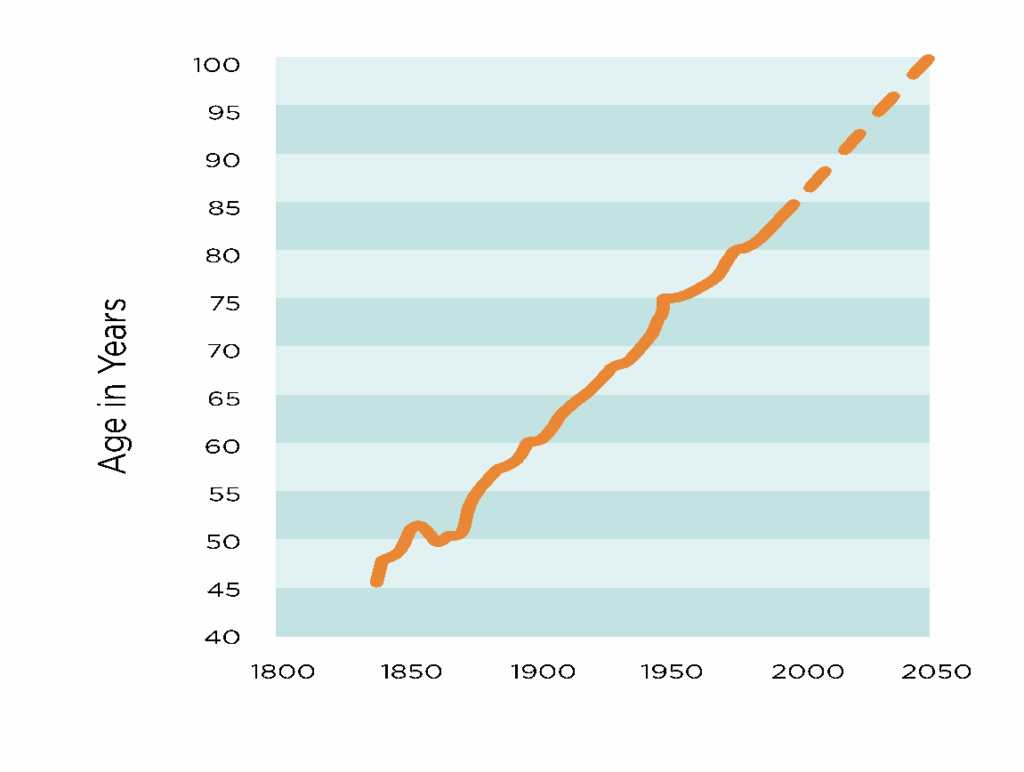 Considerable economic research has focused on the implications of an ageing society but relatively little on issues to do with a longevity dividend. Working with a number of colleagues across different institutions and disciplines the aim of this research program is to provide deeper insight into one of the most remarkable outcomes of the twentieth century whilst helping us deal with one of the greatest challenges of the twenty first century.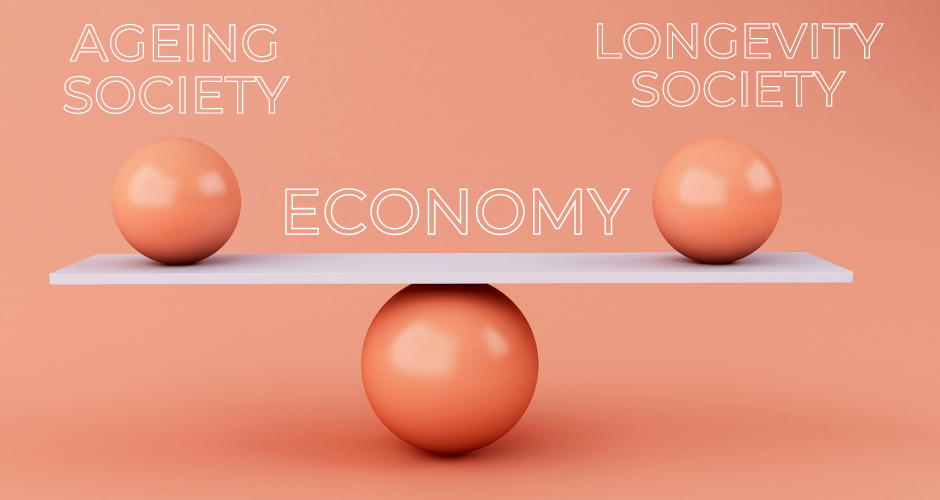 Register for our newsletter by emailing Lwalker@london.edu. If you are interested in working with us please send details via email or have a paper you have written on the topic that you think we should know about please send it to us.