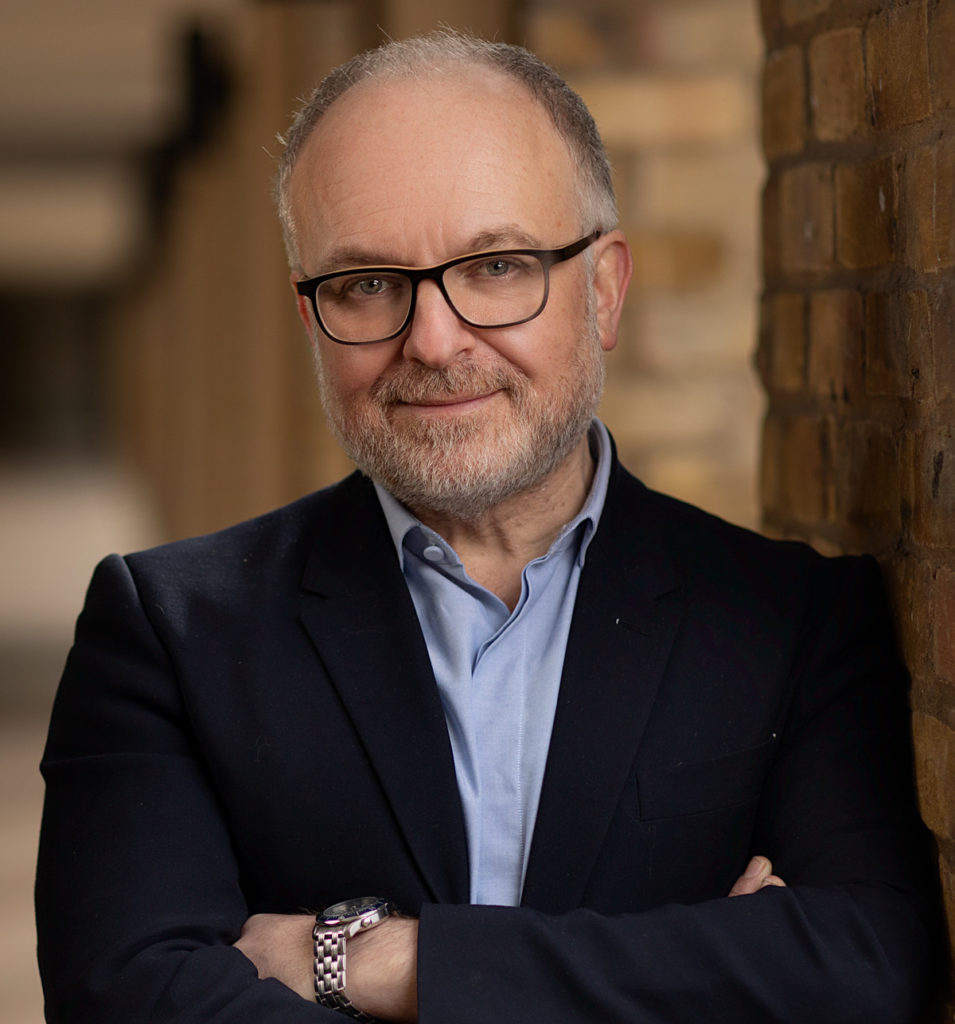 Andrew J Scott
Andrew J Scott is Professor of Economics. a Research Fellow at the Centre for Economic Policy Research and a consulting scholar at Stanford University's Center on Longevity.
---
His research focuses on longevity, an ageing society, and fiscal policy and debt management and has been published widely in leading journals. His book, The 100-Year Life, has been published in 15 languages, is an Amazon bestseller and was runner up in both the FT/McKinsey and Japanese Business Book of the Year Awards.
He was Managing Editor for the Royal Economic Society's Economic Journal and Non-Executive Director for the UK's Financial Services Authority 2009-2013. He has been an advisor on policy to a range of governments. He is currently on the advisory board of the UK's Office for Budget Responsibility, the Cabinet Office Honours Committee (Science and Technology), co-founder of The Longevity Forum, a member of the National Academy of Medicine's International Commission on Health Longevity and the WEF council on Healthy Ageing and Longevity.
Andrew previously held positions at Oxford University, London School of Economics and Harvard University. His MA is from Oxford, his M.Sc. from the London School of Economics and his D.Phil from Oxford University.
---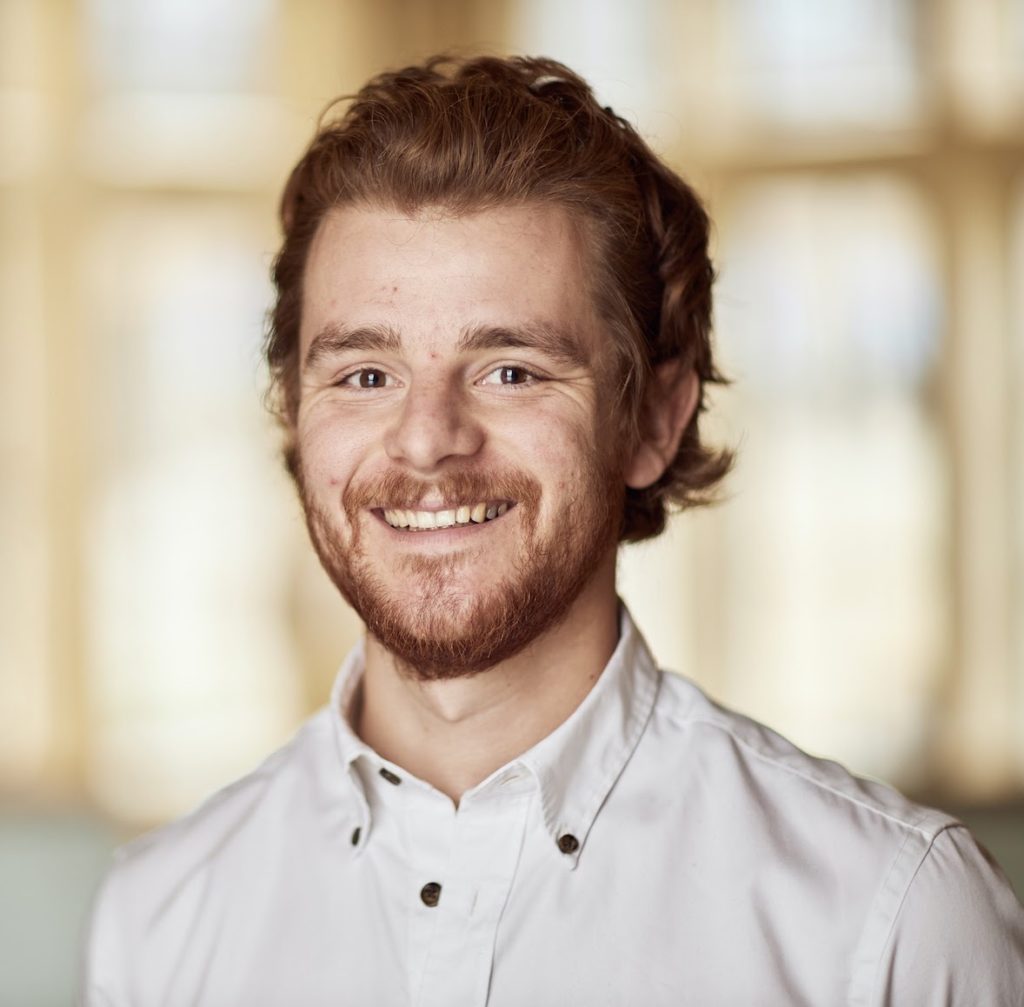 Julian Ashwin
Post Doctoral Research Fellow
---
Julian Ashwin is a post-doctoral researcher at London Business School and a PhD candidate in Economics at the University of Oxford. His research interests are in macroeconomics, finance, monetary policy and computational/machine learning methods.